We know that graphic design is a very important element.
The design of your social media and/or website is everything in the world of affiliation, and a good image is a very important element to avoid the failure and a bad image of the product you are offering.
For this reason, at AfiliaGo we have exclusively created the DesignGo tool, with which you can create your own designs easily, quickly and free of charge.
DesignGo offers you the possibility of using a whole battery of elements that are necessary to generate a good design, such as different backgrounds, typefaces, colours, shields, photographs, players and many other variables with which to achieve really impressive designs.
In addition, the DesignGo tool consists of several levels, when the affiliate reaches a higher level, DesignGo offers more resources and variables with which to make their designs in a totally exclusive and differential way.
If you have any questions about how DesignGo works, please contact us at soporte@afiliago.com.
"The DesignGo tool is very good, very simple and useful. I make challenges and design the bets to my liking, it really helps me as a Tipster".

Merlín Apuestas
Tipster
"I use DesignGo to make the designs of my picks and at the same time gain a lot of followers, excellent tool, highly recommended."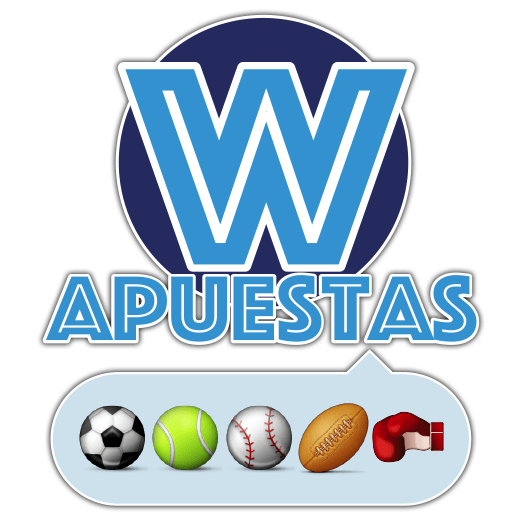 WApuestas
Tipster Let´s try our graphic design of banners, bets and images for your social media profiles. With DesignGo you can give a professional appearance to your social media.
PRUÉBAME